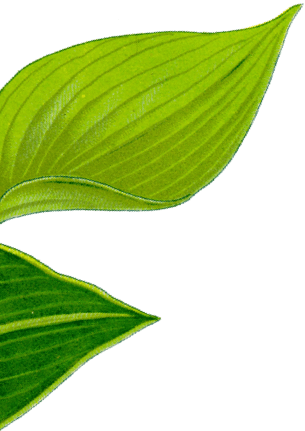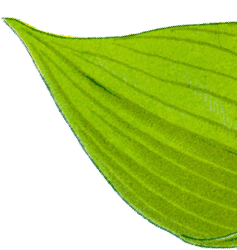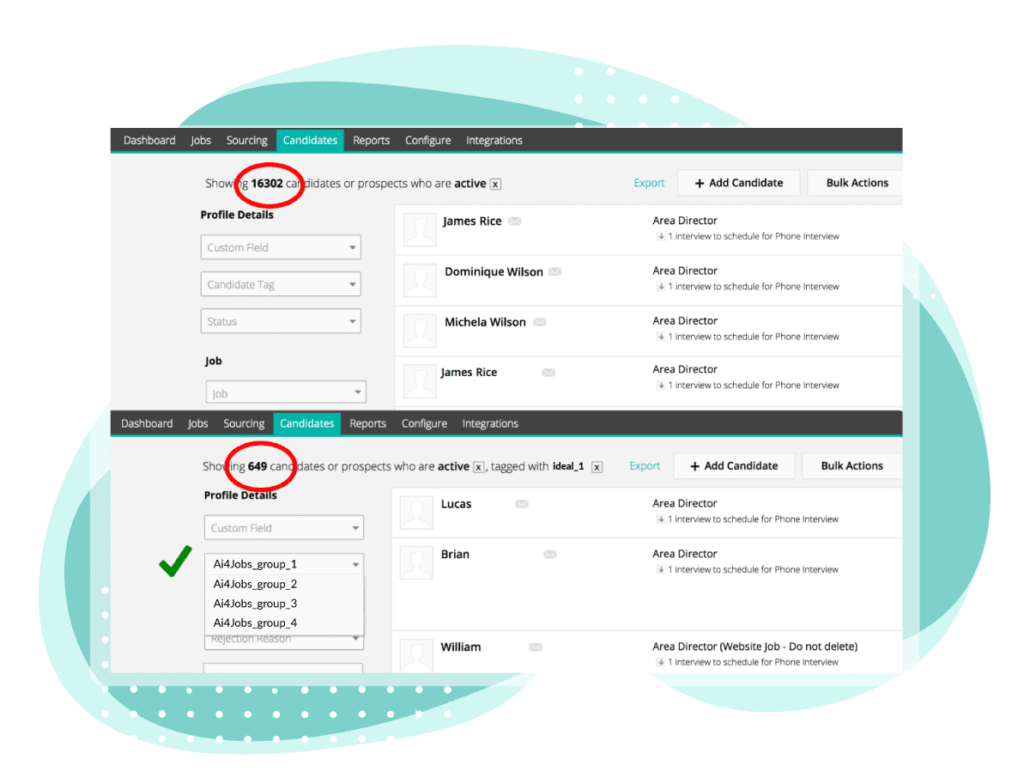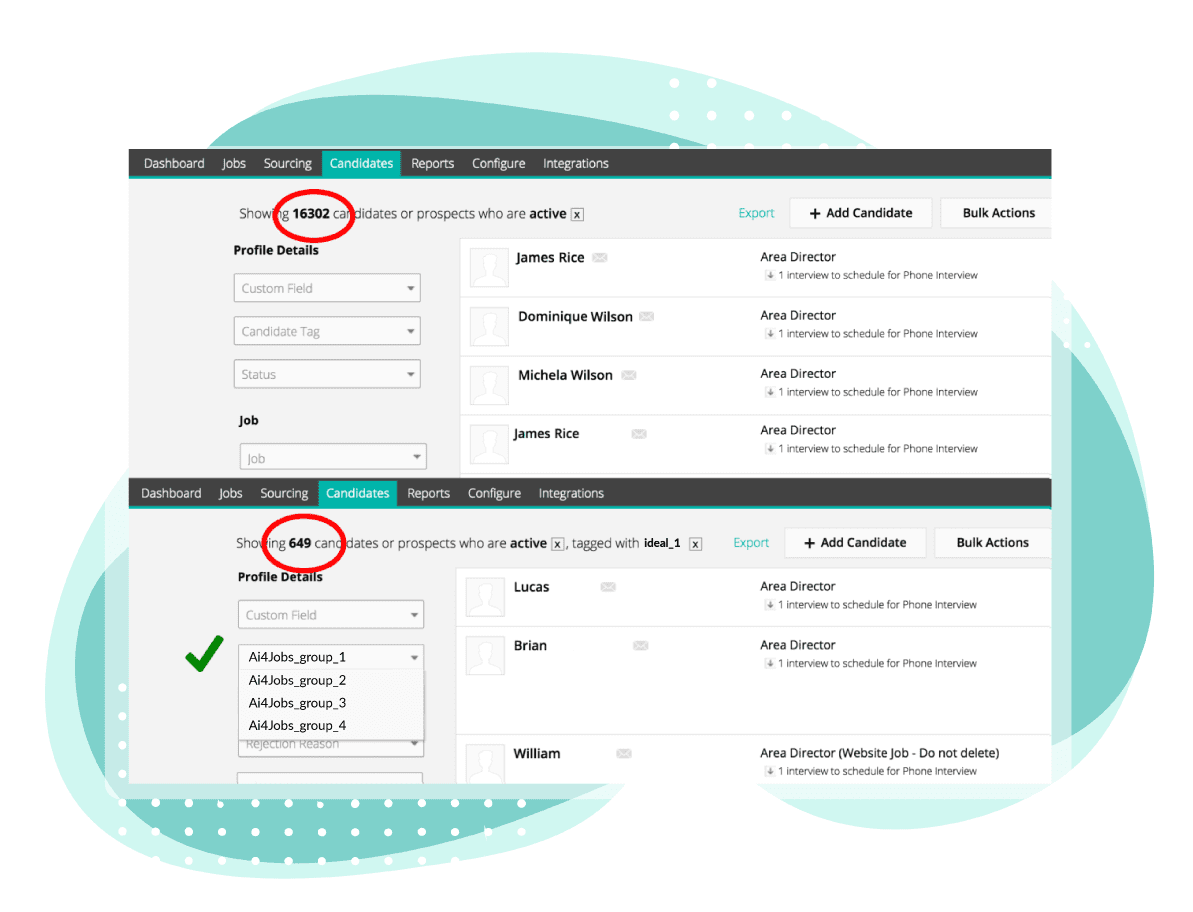 SEAMLESS INTEGRATION Delivering DIVERSITY SOURCING & MATCHING
Your team can take advantage of our Greenhouse integration to dramatically improve your Diversity Sourcing and Matching capabilities.
Let ThisWay Global source exceptionally well-matched Applicants and Candidates from our 8,500+ member network, and our 169 million member candidate database.
ENGAGE TOP TALENT TODAY
WITH OUR SOURCING AND MATCHING ENGINE
REACH Diverse Talent
Reach beyond job boards with ThisWay Global's 8,500 member Partner Network
DEBIAS Your Job Descriptions
Increase applicant volume by automatically removing subtle bias from your job descriptions.
Instantly Match Qualified Talent
Receive real-time, unbiased ranking and scoring of all applicants 
Source 3oo Candidates Instantly
Leverage our candidate database of over 169 million records to find the perfect candidates for your open roles.
REVEAL QUALIFIED APPLICANTS
Within The Comfort of Greenhouse
Increase Applicant Sourcing ROI
Automatically see every applicant from every job within your own ATS, CRM, or HRIS system
Extend your Reach
Distribute your open position far beyond traditional job boards by using ThisWay Global's 8,500+ Diversity Network.
Intuitive User Interface
Achieve results you want and need inside your current workflow, increasing efficiency and empowering your team.
Works With & Without An Integration
Utilize our unbiased matching engine within our easy-to-use interface, or directly in Greenhouse.
Let ThisWay Global empower your Diversity Recruiting today!
Reach out to ThisWay's team today and let us show you how easy and powerful our platform is within Greenhouse !!