Revolutionizing Talent Acquisition: Sport Clips' Journey with ThisWay Global and IBM Watson Orchestrate
Sport Clips, a leading sports-themed hair salon franchise, faced challenges in optimizing their talent acquisition and candidate pool. They sought to enhance their outreach efforts, streamline candidate scheduling, and improve overall operational efficiency. To address these challenges, Sport Clips partnered with ThisWay Global and IBM Watson Orchestrate.
ThisWay Global, an AI-powered talent acquisition platform, and IBM Watson Orchestrate, an intelligent automation solution, were implemented to revolutionize Sport Clips' talent acquisition process with the goal of enabling franchisees to efficiently source qualified talent within their respective markets. 
Streamlined Talent Outreach
ThisWay Global's AI-powered talent acquisition platform enabled Sport Clips to optimize their outreach efforts. Advanced algorithms targeted relevant talent pools, ensuring the franchise reached the most qualified candidates. By leveraging AI-driven insights and analytics, Sport Clips tailored their outreach strategies and enhanced their employer brand presence.
Automated Candidate Scheduling
IBM Watson Orchestrate's intelligent automation capabilities streamlined candidate scheduling. Seamlessly integrated with ThisWay Global's platform, the automation system facilitated personalized interview invitations, coordinated availability, and sent automated reminders. This automation saved time for franchise hiring managers and candidates, reducing scheduling conflicts and allowing hiring managers to spend less time sourcing talent, and more time in operations.
Enhanced Operational Efficiency
Combining ThisWay Global's talent acquisition platform with IBM Watson Orchestrate's intelligent automation, Sport Clips achieved enhanced operational efficiency. The AI-powered platform identified and prioritized suitable candidates, reducing time spent on reviewing irrelevant applications. IBM Watson Orchestrate's automation streamlined repetitive tasks, freeing up hiring managers to focus on strategic activities and improving overall productivity.
The partnership between Sport Clips, ThisWay Global, and IBM Watson Orchestrate delivered remarkable outcomes:
Improved Outreach and Candidate Quality: Sport Clips enhanced their talent sourcing strategies, reaching a larger pool of qualified candidates and securing top talent for their salons.
Streamlined Candidate Scheduling: IBM Watson Orchestrate's automation simplified scheduling, reducing manual effort and improving efficiency.
Enhanced Productivity and Operational Effectiveness: The combination of ThisWay Global's platform and IBM Watson Orchestrate's automation increased overall productivity, allowing recruiters to focus on candidate evaluation and engagement.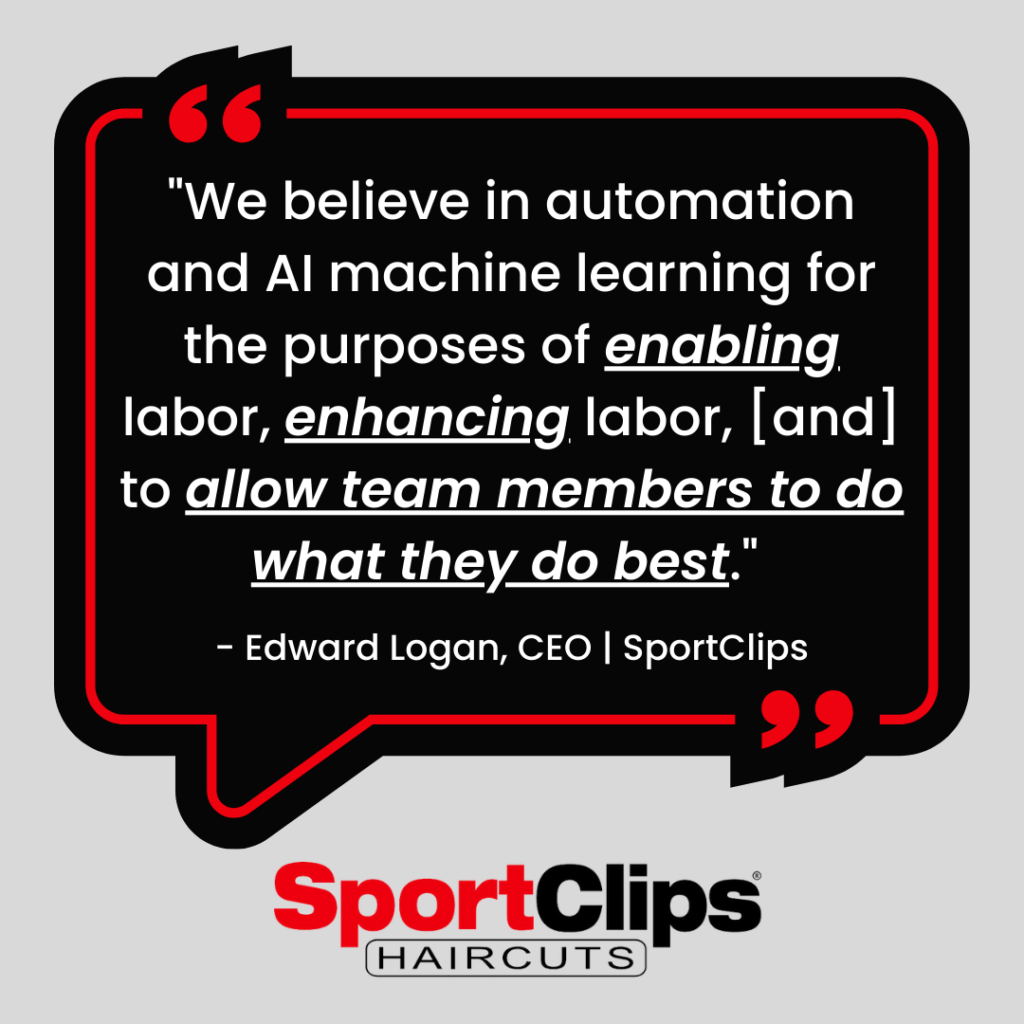 Through their transformative partnership with ThisWay Global and IBM Watson Orchestrate, Sport Clips has successfully revolutionized their talent acquisition process, enhancing their outreach, streamlining candidate scheduling, and improving operational efficiency. The results speak for themselves – improved candidate quality, enhanced productivity, and a stronger talent acquisition funnel.
To experience the benefits of ThisWay Global's AI-powered talent acquisition platform and learn how it can transform your organization's recruitment efforts, schedule a time with our experts today. Click here to book a consultation and discover how ThisWay Global can help you attract top talent, streamline processes, and drive success in your industry.
Don't miss out on the opportunity to optimize your talent acquisition strategy. Schedule a consultation with ThisWay Global and unlock the power of AI-driven recruitment technology.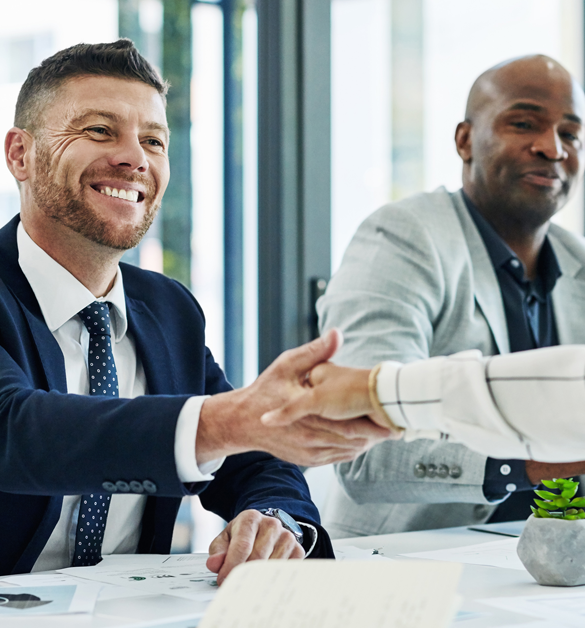 Search for Qualified Talent for Multifaceted roles.
ThisWay® 's Discover feature provided a solution for Circa to source and match open job roles with passive talent in no time and allowed them to search for qualified talent beyond the active candidate pool.
With the usage of our Discover tool, Circa was able to identify top talent within qualified passive candidates to fill a critical role in a matter of days.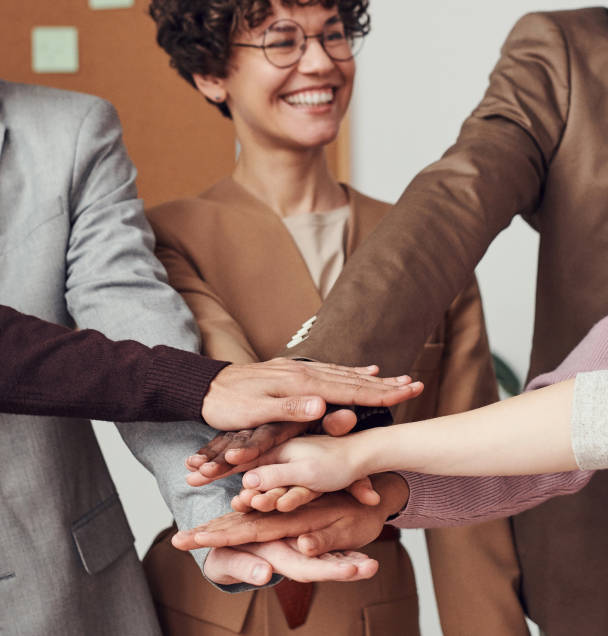 Reduce Cost-to-Hire on Hard-to-Fill Roles
Our  integration with Greenhouse Applicant Tracking System was the perfect solution for HC Tech to get instant results with little change to their existing workflow.
Embracing our matching technology, HC Tech was able to greatly reduce the time it took for their recruitment team to manually screen resumes and identify qualified candidates.