Identify the best candidates faster...ThisWay
Identify the best candidates faster...ThisWay
UNCOVER
overlooked talent in your ATS/CRM.
DISCOVER
qualified talent you are looking for.
BI MAPPING
shows you where the talent is.
OUTCOMES
thru improved diversity and +ROI.
Our system provides a fast and easy interface for allowing your team to segment, search, and dissect information from thousands of candidates in minutes.
We are proud to partner with many organizations, including:
Here's what companies and candidates are saying
We're providing services that truly change the way recruiting works.
If you're an avid reader of Forbes, TechCrunch and other tech publications, you're probably tired of hearing about how AI and machine learning technologies are …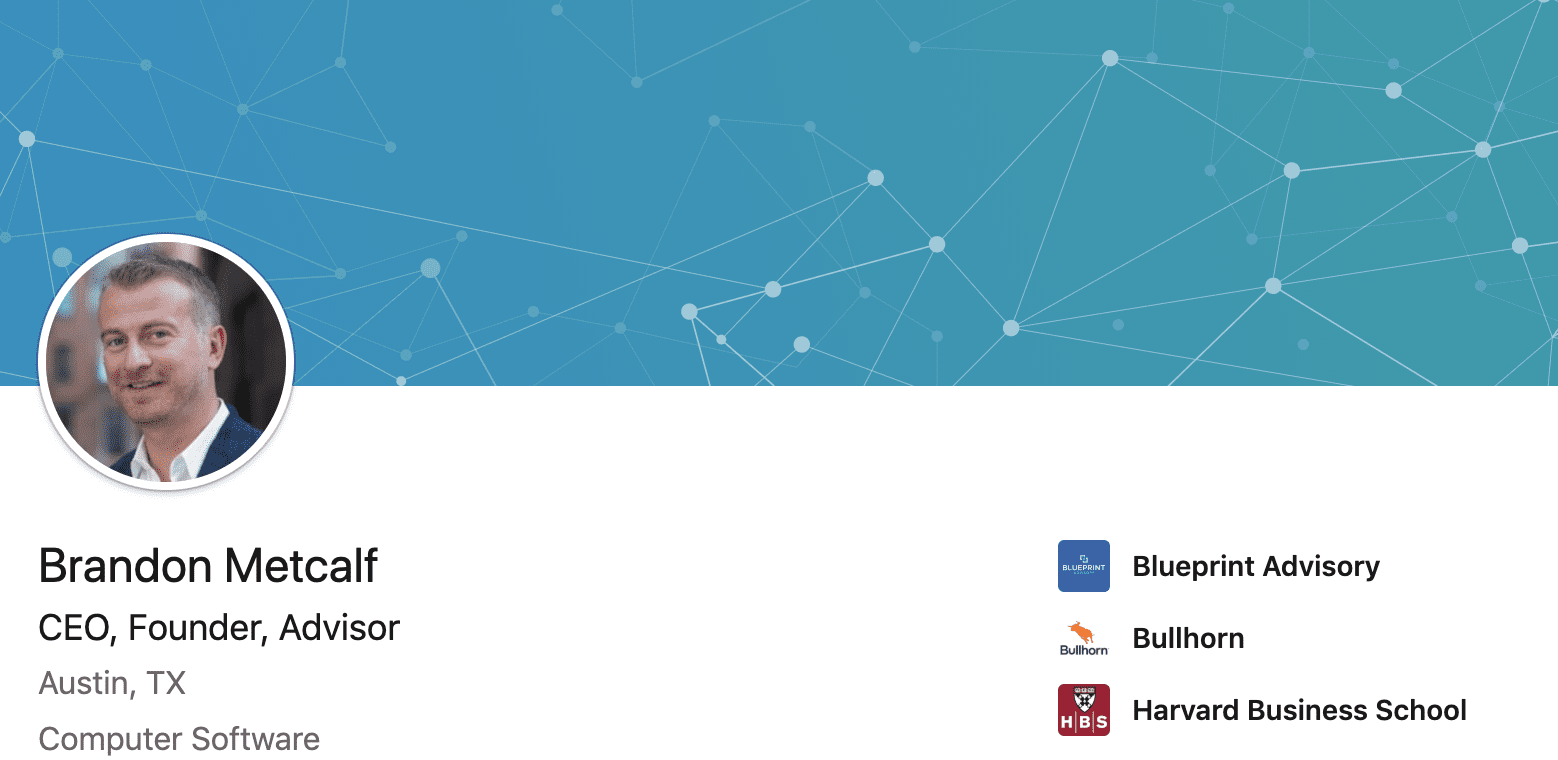 Technology & Staffing Industry Leader, Brandon Metcalf, Joins ThisWay Global as Chief Strategy Officer Metcalf will be leveraging his strategic, operational and technical expertise as …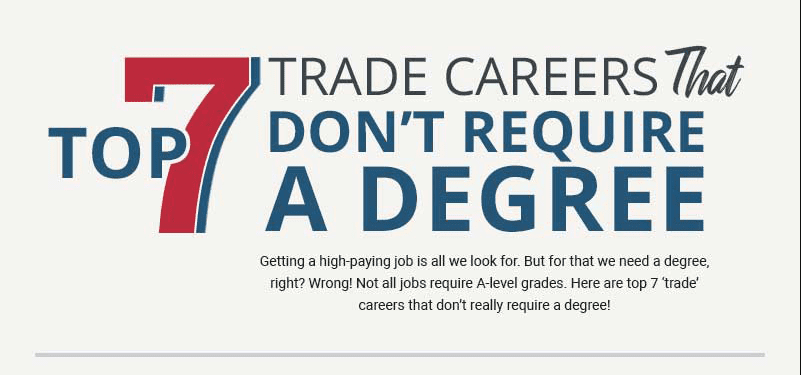 Are you preparing to take the next step after leaving school? Going to university is a great opportunity, however it's not the right choice for …