They're more than buzzwords here.
As a recruitment tool, it's probably no surprise we're passionate about having our own diverse team of people, ideas, and experiences. We're committed to providing companies with a diverse workforce because we know the benefits firsthand.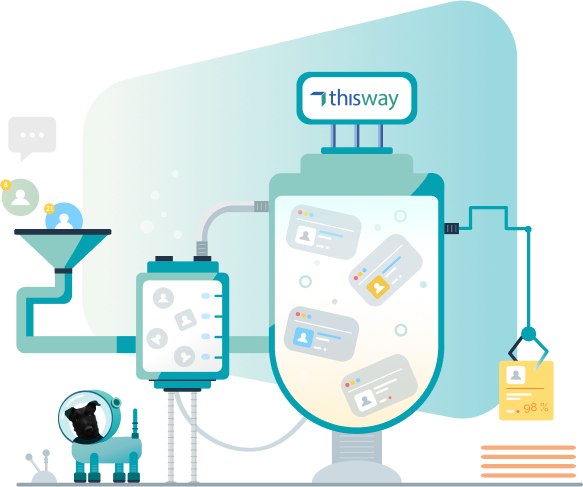 The Business Case For Diversity Is Stronger Than Ever
We're here to help you achieve that diverse workforce
Higher Innovation Revenues
Of Current Employees Want More Diversity
Greater Returns To Shareholders
People Make
The Difference
Our team comes from varied backgrounds and experiences but share the same goal – driving innovation and removing bias from the recruitment process.
Making Diversity Practices
A Goal
We strive to be the change we want to see in the workplace. With ThisWay Global, unbiased job-to-candidate matching can become a more streamlined process in companies recruitment practices.
Still hesitating?
Schedule a free demo and check how you can
close the position
with our 100% guarantee