Most people usually equate diversity to race, age, or gender, ignoring the less visible but equally important dimensions such as political beliefs or even communication style. The truth is that diversity comes in many shapes and sizes. Other attributes such as religion or sexual orientation are just as relevant and meaningful when it comes to defining true diversity.
The Diversity Wheel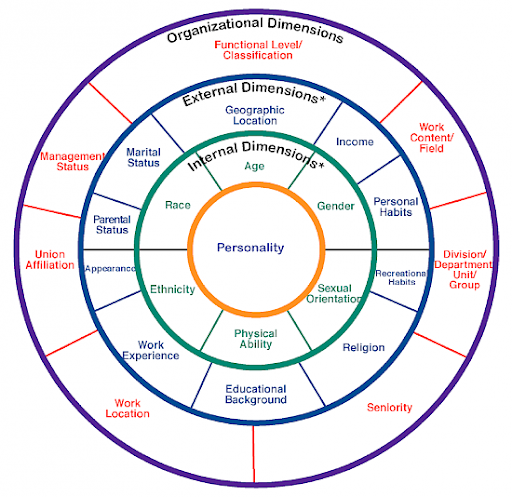 The Diversity Wheel, developed by Marilyn Loden, identifies the many aspects of diversity.
The diversity wheel was developed to take these less visible secondary dimensions into account so that there exists a fuller, less narrow scope of what the term truly means. It maps out the three core diversity dimensions, which are the visible, less visible, and secondary forms of differences.
To date, most companies have yet to embrace its core concepts fully. According to an SHRM report, the biggest reason companies can't do it is that they're "too busy," with up to 41% of those surveyed saying so.
In contrast, employees value diversity. Glassdoor recently reported that 57% of employees think their companies should be more diverse.
A diverse workforce goes beyond having a good reputation or legal compliance. It is a key advantage that has a positive impact on the bottom line.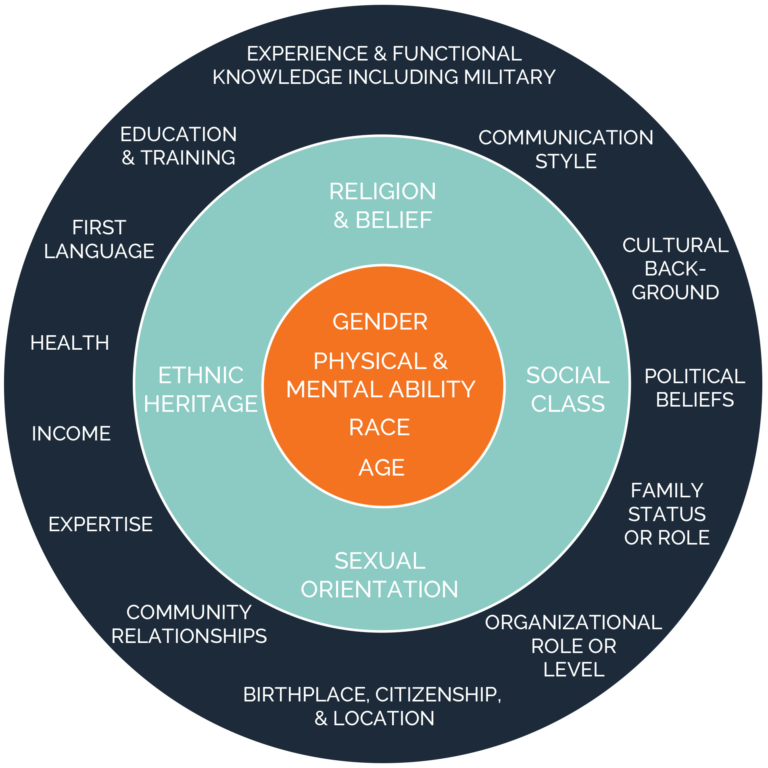 Historically, diversity efforts have focused on the core dimensions within the two inner circles of the diversity wheel, leaving out the other.
But to paraphrase what was mentioned on "The Future of Jobs Report" during the World Economic Forum, study after study have repeatedly demonstrated that workforce diversity brings significant business benefits. We must start to implement fundamental changes in how diversity issues are perceived and in how to tackle well-known barriers.
It is only a matter of time until an authentically diverse human capital, one that is based on all three circles, becomes a fundamental part of a company's balance sheet and P&L.
A pipe dream, perhaps, but as long as we continue to demonstrate that businesses can benefit financially through diversity, these efforts will go a long way toward squaring that circle.
Summary
Article Name
How Diversity Improves Business Performance And ROI
Author
Publisher Name
Publisher Logo