Candidate sourcing is one of the most integral and tedious tasks for industry recruitment. Whereas finding the best suited candidate for the job is another task in itself. With the advancement of technology, the sourcing techniques of recruiters have changed over the years. Researchers have found that on average, one in every 72 passively sourced candidates is hired as compared to one in every 152 candidates sourced actively. Now, everyone is running towards hunting the best talent before anyone else.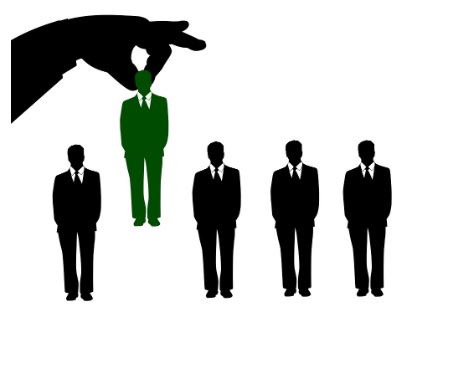 So, the main questions still remain the same:
What is the most effective source there is for finding qualified talent? 

Are those approaches reactive or proactive? 
Leveraging job postings or employee referrals for candidate sourcing are one of the easiest and straightforward approaches, one would say. Even being proved to be the most successful ways to fill job positions, they are reactive as it requires waiting for the talent to come with the hope of finding the right talent among them.
Candidate sourcing means a proactive approach on searching and discovering the qualifying candidates for a position instead of relying on the incoming applications. 
While sourcing, recruiters should:
Seek both active candidates–

the ones who are actively looking for a job,

and proactive candidates

–the ones who are not actively looking for a job but are willing to transition out of their current role and are open to new opportunities.

Build an active talent pipeline

to fulfill today's demands, even for hard-to-fill positions, by making connections and preparations for future needs.
Research done on candidate sourcing shows that 31% of all hires are proactively sourced and has proved that the proactive candidates are 2 times as efficient to hire as compared to active candidates. Thus, the need is to be proactive.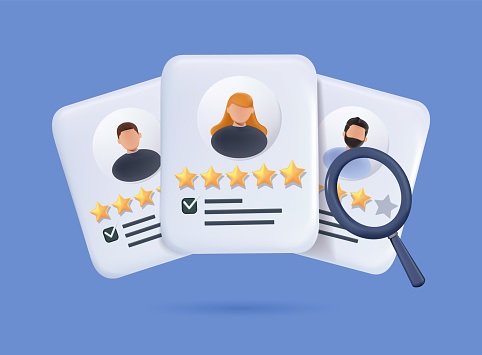 The sourcing techniques that can be leveraged are:
Boolean Sourcing for Google
To find the candidate information on the web, the recruiters can make use of boolean search. With the help of a unique set of search commands, the stored resumes and cover letters inside job boards, social media platforms and even personal websites, can be found. Thus, the candidates that truly match with the requisition the recruiters are looking for can be easily drilled down as these commands tell the search engine exactly what is required to look for a particular job. The operators that help in boolean searches:
| | | |
| --- | --- | --- |
| Boolean Operator | Usage | Example |
| AND | Include all linked keywords | developer AND mobile |
| OR | Includes either keywords or all | developer OR mobile |
| NOT / minus symbol(-) | Excludes a keyword from search | NOT assistant / -assistant |
| Brackets ( ) | Grouping of multiple keywords with priorities | project (lead OR coordinator) |
| Quotation marks " " | Exact keyword search | "project manager" |
Effective candidate sourcing can be done through the usage of these commands and better relevant results can be found.
Job Board Sourcing
For proactively sourcing the candidates, the job boards should be intensively searched as their databases are rich in talent pool and by making use of common keywords, right talent can be searched upon.
Social Media Sourcing
The social media platforms are also great sources for candidate sourcing as they have now transformed their way the recruiters search for talent. The platforms like LinkedIn, Github, Glassdoor, Twitter, Facebook, etc., contain some rich information about the candidates and leveraging some specific keywords, phrases and locations, the right talent can be discovered.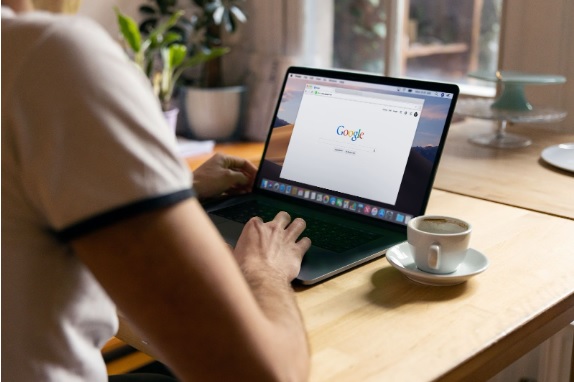 Automated Sourcing
Leveraging the information extracted from the job description and previous successful hires with use of AI (Automated Intelligence) to search for and gather the data for right candidates. The interests of the qualified candidates can also be measured through this automated software. Even the whole candidate sourcing process can be automated.
But one can not rely on these methods until and unless they have a clear understanding of the job for which they are doing talent hunting, the important and specific keywords that may be helpful in the job search. So, creative keyword searching should be the way to go for candidate sourcing. 
Five types of keyword searching techniques that can useful in candidate sourcing are:
Direct – Keyword Search

The most simple and basic kinda search where the minimum information to exactly look what is required. Example, "software engineer AND android".




Conceptual – Keyword Search

Leveraging permutation and combination with keyword search and their synonyms that may represent the job description the best. For example, for "android AND developer", try "(android OR mobile) AND (developer OR dev OR programmer OR eng OR software eng)".




Implicit – Keyword Search

Searching for the information that is indirectly stated instead of direct terms, means, searching the talent not for the information targeted by the job description that you are looking for but the information it implies that. For example, a recruiter was searching for a job profile with Cloud Engineer, but a candidate had talked about AWS & GCP computing, lambda functions, etc. in their bio. Thus, the candidate was found searching on those terms.




Semantic – Keyword Search

It means searching for people based on the languages they use. Searching for specific keywords / phrases / sentences that people might have used in their resumes / profiles, a permutation and combination of nouns / verbs. For example, "(develop OR developer OR developed OR development) AND android".




Indirect – Keyword Search

This means not only searching for a person who is the right fit but also the people who might know a person that might be the perfect fit for that particular job profile. Example, if a recruiter is unable to find Java Developers, then they should search for Project Managers in that technology and ask them if they know any Java Developers.
Creative keyword searching with maintaining and updating sourcing techniques for candidate sourcing to find the right talent is the need of the hour in terms of keeping yourself to the top of the game of hiring the best qualified candidates and sharing the information or insights with your team to keep the momentum up and going.