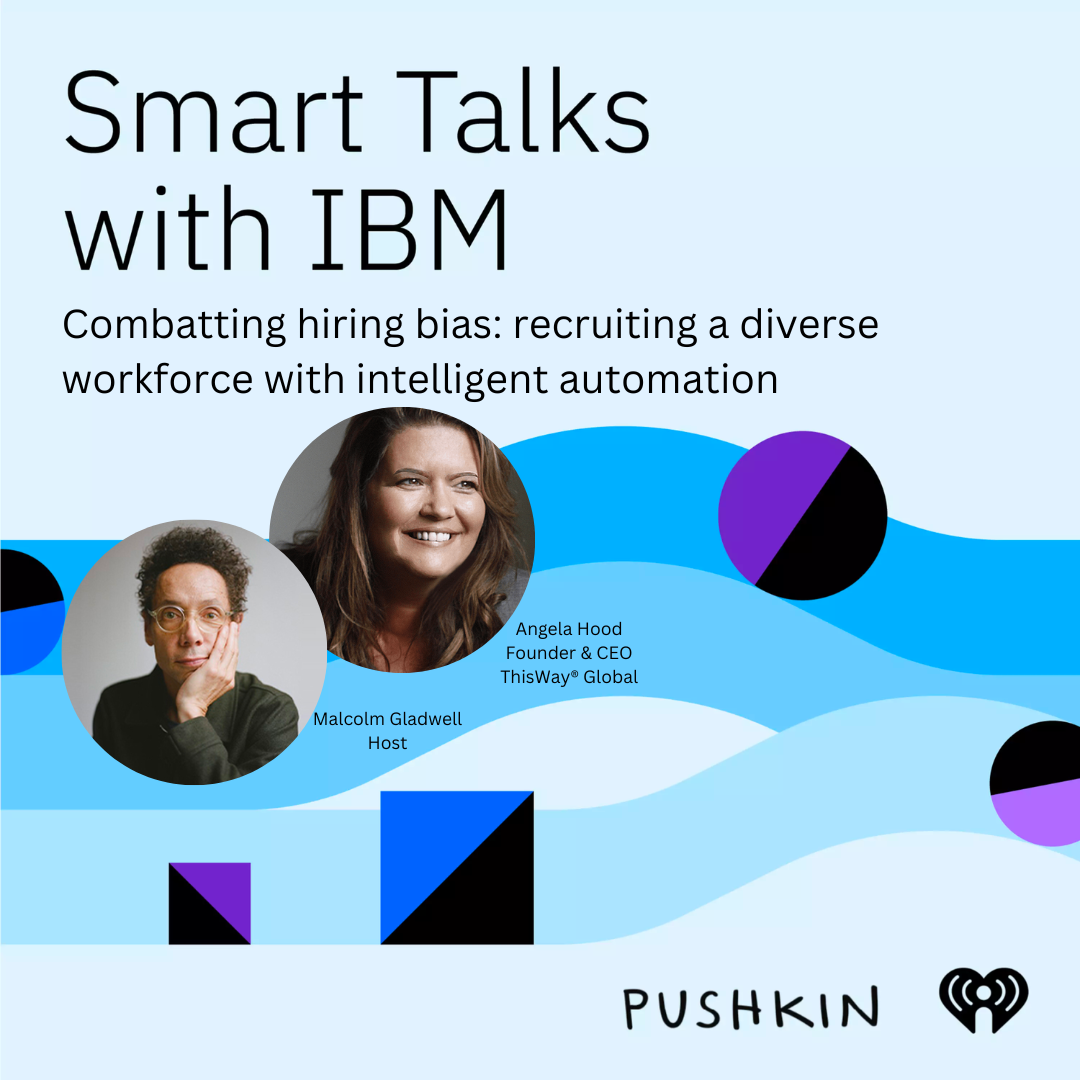 Combatting hiring bias: recruiting a diverse workforce with intelligent automation
Intelligent automation can help combat the human biases that can lead to discriminatory hiring practices. In this episode of Smart Talks with IBM, Malcolm Gladwell takes on this topic with Jacob Goldstein, host of What's Your Problem, and guest Angela Hood, founder and CEO of ThisWay Global. They discuss how intelligent automation can accelerate inclusive hiring practices, why machines can mitigate bias but not remove it, and why diverse companies are more competitive.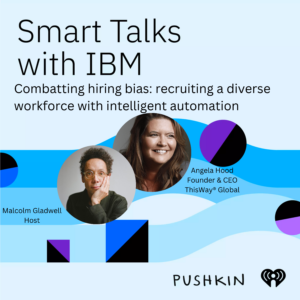 Give it a listen on iHeartMedia, or wherever you get your podcasts! 🎧
Subscribe to our newsletter to receive the latest news and exclusive offers. No spam.
A 3 Step Guide For Creating a Genuinely Diverse Company Culture
Increase diversity within your organization, ThisWay!