Business Transformation with ThisWay® Global & IBM
Building relationships is what you do... Let ThisWay & Watson Orchestrate eliminate the work that gets in the way
Recruiters can utilize their digital employee, digey, to source candidates and initiate outreach to a wide range of qualified, diverse candidates. Candidates that won't be found in LinkedIn, Indeed or Zip Recruiter. So as the number of open roles continues to grow, so too does your ability to source the strongest candidates.

Instant access to 169 million diverse candidates, sourced from ThisWay's network of over 8,500 diversity-based organizations.

Quickly surface qualified candidates for your open jobs based on your criteria.

Use fair recruitment practices
Reduce bias and increase organizational diversity.
Schedule a demo with us today!
AUSTIN, TX (MARCH 30, 2022)
ThisWay Global with IBM on Bloomberg: Can Intelligent Automation Accelerate Unbiased Recruiting?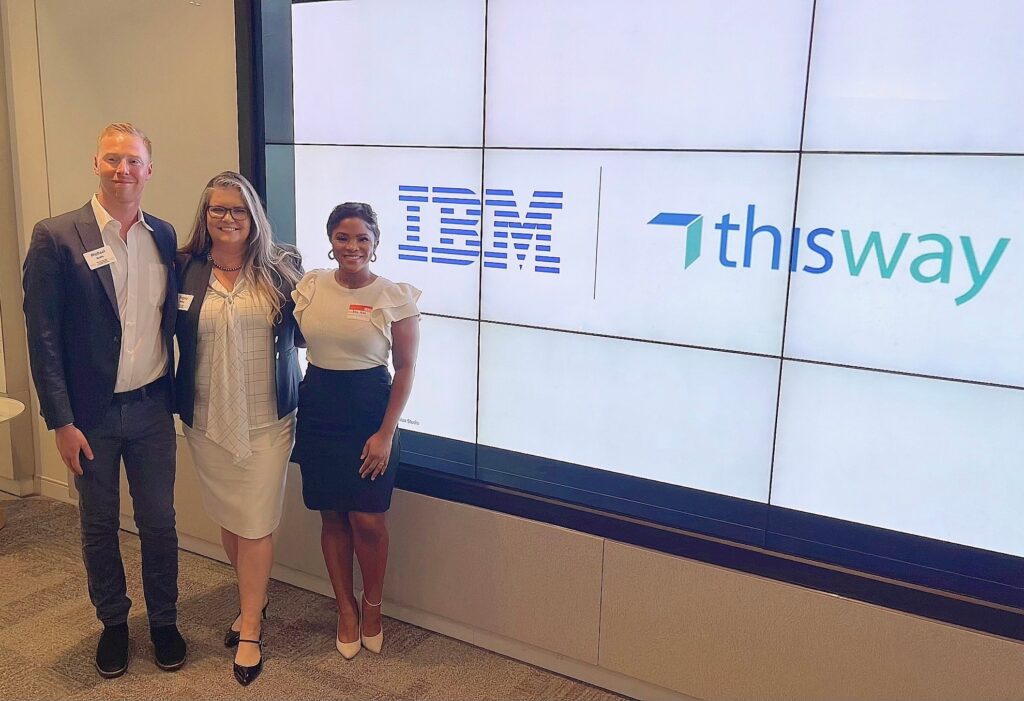 AUSTIN, TX (APRIL 12, 2022)
ThisWay integrates into IBM's App Connected Enterprise (ACE) to bring HR Universal Integration Platform (UIP) to market
Angela Hood, CEO and Founder of ThisWay Global, announced they are leveraging IBM technology intending to expand the reach and function of its AI-backed and Google-accelerated HR recruitment technology. IBM's AI-powered automation software is expected to help provide ThisWay Global with the ability to easily integrate into businesses' existing environments and quickly match employers to candidates from diverse communities of qualified job applicants.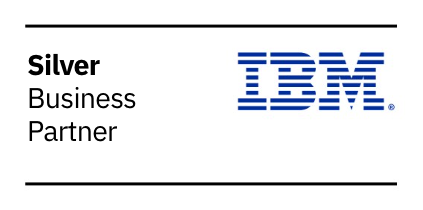 Founded by Angela Hood in University of Cambridge's ideaSpace, ThisWay® Global is a WBENC certified, VC-backed, Google accelerated HR tech industry leader that matches all people to all jobs instantly and without bias. Using proprietary automated intelligence, ThisWay's network has performed over 15.5 trillion matching events, providing companies and governments with technology to reduce bias and increase diversity across all industries. ThisWay Global is headquartered in the booming tech hub of Austin, Texas, with offices in Silicon Valley and Boston.