A study by the Harvard Business Review reported that women are rated higher than men when it comes to leadership competencies —with women outscoring men to the highest degree in taking the initiative and driving for results.
Fortune also summarized a few things that make women great leaders such as they are better than men at empathy; they value reciprocal relationships higher than men do; and they are concerned about cooperation, collaboration, and fairness from even a younger age.
The last couple of years has shown the tenacity of female tech entrepreneurs starting to take leadership roles, founding startups, and developing products and services that are changing the world.
From Hopscotch that teaches kids how to code to Honey that improves women's financial literacy, here's a list of startups founded by females to celebrate the achievement of every woman as we commemorate International Women's Day.

1. Hopscotch: Teaching kids how to code in a fun way
Hopscotch is an app for iPhone and iPad designed to teach kids to code in a fun and entertaining way. The first programming language designed for mobile, Hopscotch can help kids learn core concepts in programming and build software like mini games, websites, drawing tools, and much more.
The startup was founded by two women: former teacher, Jocelyn Leavitt, and engineer, Samantha John. Jocelyn used to teach at Dalton and has been passionate constructivist, project-based learning since college. Frustrated about not being able to study engineering, she built Hopscotch with Samantha, who taught herself programming after graduating from Columbia University with a degree in Applied Mathematics.

2. AdmitSee: Helping students in college and grad school application processes
AdmitSee aims to "bring transparency to the college and grad school application process" and help more students gain admission to college. With a platform that provides college applications, real essays, and test scores needed, among others, AdmitSee serves a real need to what can be a time-consuming and overwhelming process.
Steph Shyu, founder of AdmitSee, was named one of Forbes' 30 Under 30. With degrees from Duke, UPenn, and HKU, Steph combined her experience at a news startup with her passion for access to education to build AdmitSee. She is also a former SAT/AP tutor and founder of an educational charity.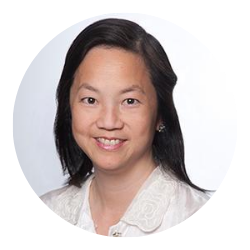 3. Pandia Health: Making birth control easily accessible for women
Pandia Health wants to make birth control accessible and easy to get for women everywhere. From affordable telehealth, prescription fulfillment, and discreet delivery of contraceptive pills, patches or rings, or even emergency contraception pills, Pandia Health makes it convenient for patients to get their prescriptions.
The startup also partners with pharmacies and doctors specializing in women's health who share in their vision for convenient, dignified, and delightful access to reproductive health.
Dr. Sophia Yen, CEO and co-founder of Pandia Health, has degrees from MIT, UCSF, UC Berkeley, and the Stanford School of Medicine. She is a reproductive rights specialist and advocate, and has founded several pro-women nonprofits. The doctor has also published many papers related to reproductive health.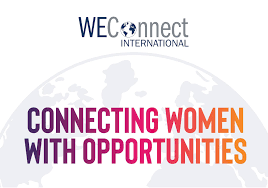 4. WEConnect International: Connecting women-owned enterprises
WEConnect International is a "global network that connects women-owned businesses to qualified buyers around the world." In Europe, particularly, the non-profit organization aims to certify firms that are at least 51% owned, managed, and controlled by women. Then, these enterprises are connected to corporations and the government who are looking for diverse and innovative suppliers.
Elizabeth A. Vazquez is the president, CEO, and co-founder of WEConnect International. She is a social entrepreneur and an advocate for women empowerment, diversity, and inclusion in the business setting. WEConnect International in Europe is led by its executive director, Maggie Berry, who was honored by the World Economic Forum as a Young Global Leader. She was also listed as one of 15 UK-based International Alliance for Women (IAW) World of Difference Award winners and was included in Management Today's '35 Under 35′ list.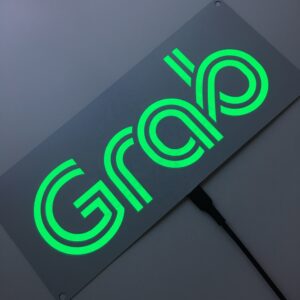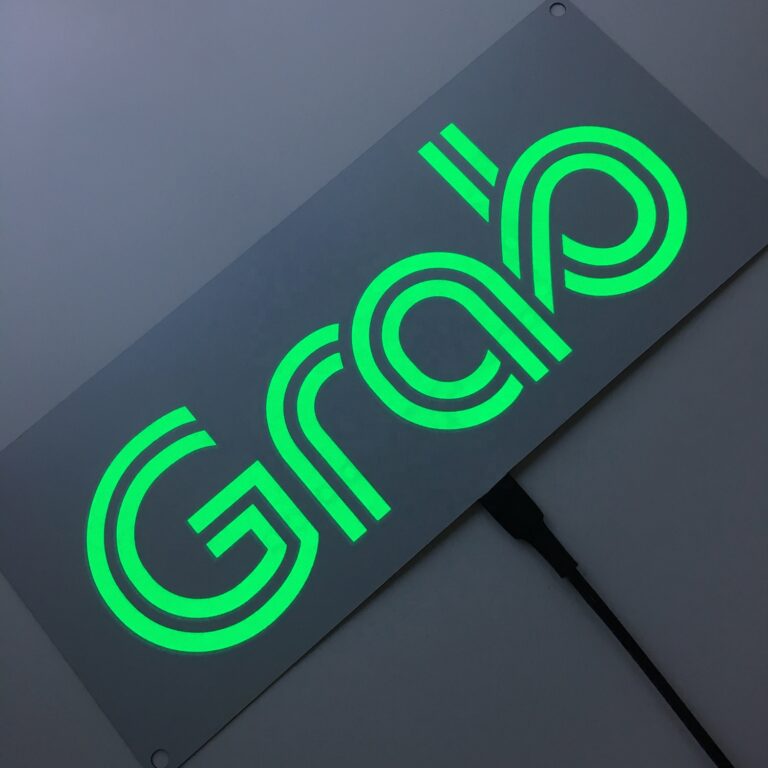 5. Grab: A popular ride-hailing app in Asia
Grab is a widely popular ride-hailing app in Southeast Asia. It connects customers to a variety of transportation options, including taxis, private sedan/SUV cars (like Uber cars), and even motorcycles, among others. With 19 million app downloads and 350,000 drivers throughout Asia, Grab is a major threat to Uber.
The startup was founded by a Engineer Tan Hooi Ling. She has worked as a business analyst at McKinsey & Co. and as a senior director at Saleforce.com, among other work achievements. While at Harvard Business School, Ling and her classmate, Anthony Tan, entered a startup contest, and this was when Grab (then called GrabTaxi or MyTeksi) was born.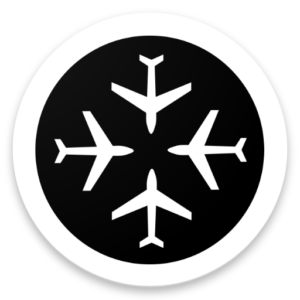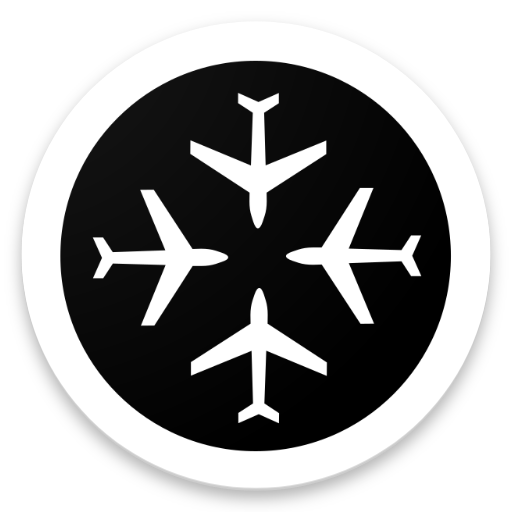 6. Hitlist: Get cheaper airline tickets to your dream destinations
The concept of Hitlist is straightforward: it's an app that lets you a build a wishlist of places you want to go to. Then, when airfare deals are available for those places, the app sends you an alert so you can get discounted tickets.
The app was founded by Gillian Morris and built by her startup, TripCommon. In addition to being recognized as one of the 35 young leaders in the travel industry, Gillian has also garnered several accolades in tech such as Audience Choice at Women 2.0. She has been passionate about tech and travel since her undergraduate years at Harvard.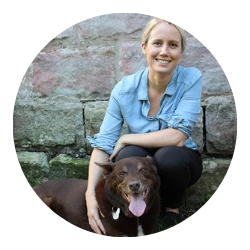 7. Vetchat: Online vet consultations for healthier, happier pets
Vetchat is health service for pets in Australia. It's the first place to go to for online vet consultations to pet owners, without the trauma or the need for travel. The startup's mission is to "reimagine the way we care for our pets to create confident pet parents and happier, healthier pets."
Dr. Claire Jenkins, co-founder of Vetchat, graduated in Veterinary Science in 2004 from the University of Queensland. She has over 12 years of experience in Australia and the UK, and is a member of the Australian and New Zealand College of Veterinary Scientists. Claire is a pet lover passionate about improving pet care and health.


8. ThisWay Global: Improving recruitment with data-driven job-to-candidate matching tech
ThisWay Global delivers a data analytics platform to better match quality candidates with job postings by leveraging novel sourcing methodology with a large-scale matching algorithm built on psychometric insights and machine learning. Their platform can perform in minutes what a human will take a week to do—saving businesses more than 50% of both time and money.
Angela Hood, founder and CEO of ThisWay Global, has served numerous non-profit and capital improvement boards in the US and the UK, and is a long-time supporter of youth sports teams, youth entrepreneurship, capital improvement campaigns for schools, and charities.
Women are underrepresented in the technology sector, but these startups and their women founders are changing the industry's landscape. However big the industry gender gap is in tech is, these women are setting an example to young girls everywhere that they can be passionate about computer science and change the world with it, too.
Summary
Article Name
8 Women-Led Startups That Are Changing The World
Description
Women are rated higher than men when it comes to leadership competencies with women outscoring men to the highest degree in taking the initiative and driving for results.
Author
Publisher Name
Publisher Logo