Matching that Matters – Diversity
Our experience is that many people think of diversity as about being solely about gender and/or ethnicity, when in fact true diversity is about so much more and relates to traits that you can't necessarily 'see'.
When I first began research around the idea of how to better match people to jobs, at a global scale, I came across this 'Diversity Wheel' attributed to Pitney Bowes.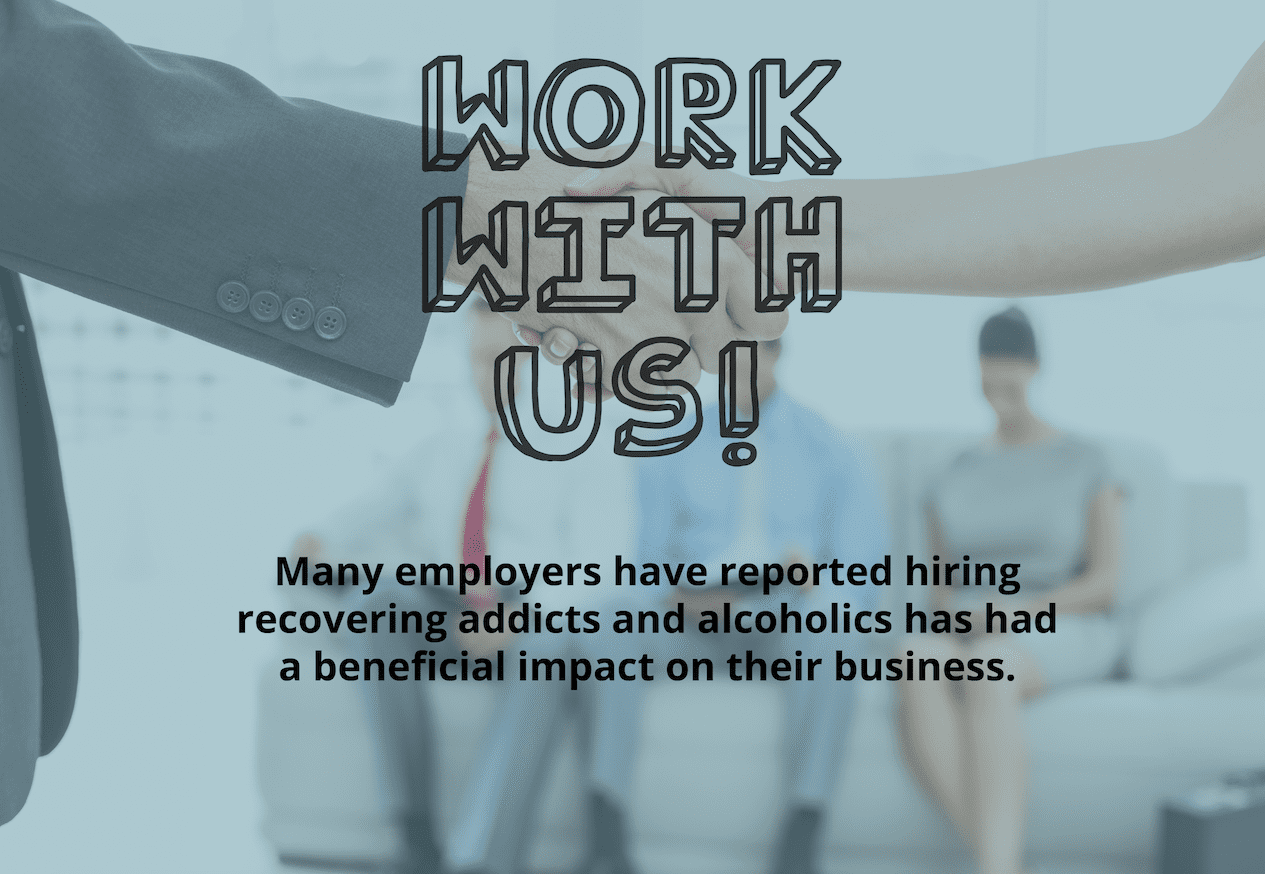 Over the last five years it has proven to be a guide for how our company and algorithms have been developed to solve the diversity challenges of organizations across the globe.
Diversity is important because it helps companies to better represent and empathize with their customer. This empathy drives more effective product development, marketing, engagement and service, generating greater ROI and fueling growth. This enables the historical job and wage growth we have seen in the last five years.
Our UK company included people from 14 different countries speaking 9 different languages and our current team includes people from several different ethnic cultures as we as diverse populations including veterans, disabled, LGBTQ. Due to our work within the US defense industry, our tech team is made entirely of US citizens but that hasn't kept us from achieving culture, religious, ethnic, LGBTQ and gender diversity within our team.
At Uprise Festival (2016) in Amsterdam I led a Team Diversity Workshop and moderated a related talk that included senior executives from Booking.com, Accenture and ABN Amro Bank ($350 Billion in assets). It was encouraging to see how many attendees and people in the audience wanted to talk about how 'diversity' should include poorly understood cognitive abilities like Aspergers and Autism and that we need to help fellow team members understand diverse populations and how to be supportive and inclusive as we grow teams built to thrive in the 4th Industrial Revolution.
Summary
Article Name
Matching That Matters – Diversity
Author
Publisher Name
Publisher Logo