As machines continue to evolve, more recruiters utilise automation to streamline their processes. While this turn of events is something to welcome and look forward when it comes to recruitment advancement, many claims that if machine involvement persists, the recruitment industry will die by 2018.
Farewell, Human Recruiters?
According to the recent article of Oleg Vishnepolsky, Global CTO at DailyMail Online and Metro.co.uk, the emergence of new tools and progression of machine learning and big data algorithms could replace human recruiters in the near future. Along with tech development, advancement in data algorithms are also capable of providing ten million times better results than how humans manually do.
As early as 2012, a number of industry analysts have already predicted the foreboding death of the recruitment industry. As the internet improves the way of doing business, a lot of companies managed to learn other tasks on their own without hiring any third-party recruitment agencies.
The internet has certainly marked a drastic change in the industry. With various network referral tools such as LinkedIn and Monster, companies have avoided profit lost in terms of bad hires in just a click.
Current Shape of Recruitment Industry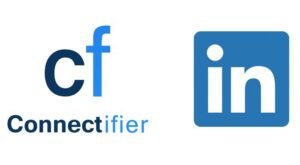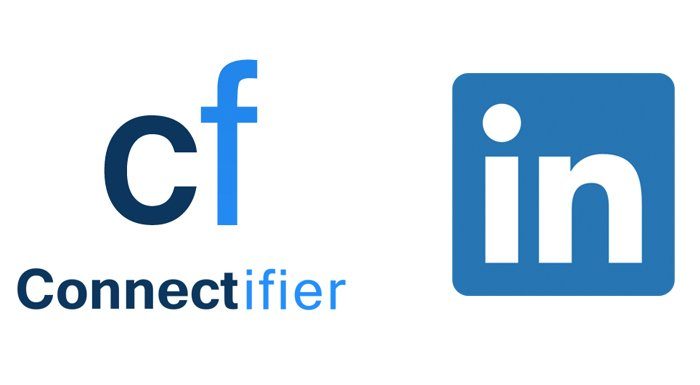 When LinkedIn acquired Connectifier, a startup which features automated intelligence to help recruiters find talents, it was a developing move towards proving that recruitment might really be handed to machines.
According to LinkedIn, this move was made to accelerate their product roadmap through utilising Connectifiers' adept machine learning capabilities to match recruiters with the perfect talent.
How Algorithms Affect Recruiters' Role
Human resources and big data are two sides of the same coin; one cannot function without the other. But given the current evolution of recruitment to tech, HR and big data can now possibly exist with little to no help from the other. As data algorithms change over time, so does the role of recruiters and sources when it comes to getting talent.
If you think about it, while the idea of maximising data algorithms for hiring is no longer new, a lot has changed when it comes to hiring. With social media and big data, innovative approaches are mostly preferred, but recruiters' expertise won't be completely replaced. Rather, it has provided a new role for everyone in the industry.
How is Machine Learning Impacting the Recruitment Industry?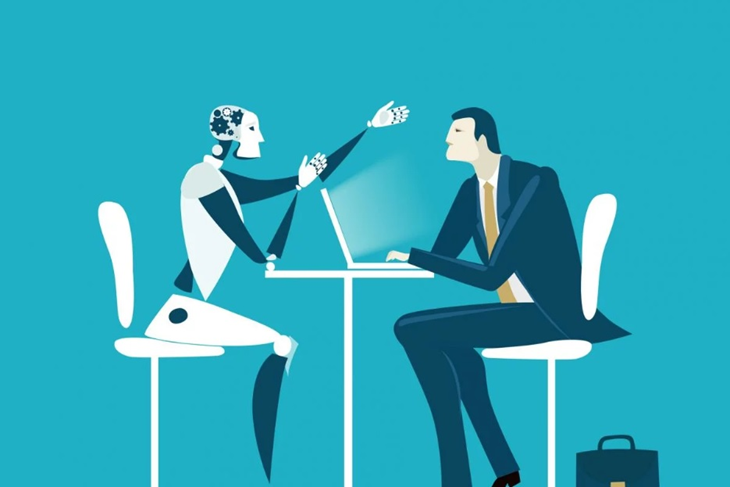 Here are some ways machine learning is shaping the recruitment industry:
Machine learning removes biases and discrimination
Machines do not rely solely on emotional preferences. One of the benefits of machine-centred recruitment is that you can avoid biases and discrimination from the start. You will see all candidates equally, and base their employment on how they match your organisation.
Algorithmic assessments apply statistical models to candidate information  
Machines collect and generate application form data. With the use of algorithms, it then predicts the likelihood of whether a candidate will be a good fit for you. In this regard, the numbers won't lie, and you can use it for your own benefit as well.
Algorithms provide more assessments with less effort
Compared to background screening, which can take hours to accomplish, machines can assess the applicants' algorithms for you and provide a predictive score depending on how an applicant matches your organisation.
With powerful algorithms at hand, most of the time, recruitment success rate is always achieved.
Will Human Recruiters Be Replaced by Machines?
Hiring decisions is still up to you, not machines
If you think that machines and advanced technology can completely replace your role, you are mistaken. While machine learning is now preferred by many to manage their employees, as a recruiter, you still have the final say on who gets to join your organisation, and it's a role that's not going to go anytime soon.
Pure algorithm is the first layer, human judgment is the core
Algorithms can help you greatly when it comes to determining applicants for your shortlist. Think of it as the foundation of recruitment.
Algorithms and machines will do the most of the basic tasks for you, and you will then analyse the results and determine the best applicant for the job. Too much algorithm can also cause problems. You just have to balance it out with human judgment.
Is the Recruitment Industry on the Verge of Death?
To say that the recruitment industry is dying would be too early to conclude. In fact, it's leaning more towards a new and healthy start after taking a big leap of faith in today's digital society.
And we, at ThisWay Global, have adopted this change and has been leveraging on superior technology and methodology for greater ROI for both employers and candidates.
Similar to other improved industry practices, the recruitment industry is still here to stay and won't be dying anytime soon. After all, who would fix machines when it's malfunctioning?
It's not about the death of recruitment. It's about the lesson of coping with what's efficient for continuous improvement.
Summary
Article Name
Machines Vs. People: Recruitment Industry By 2018
Description
As machines continue to evolve, more recruiters utilise automation to streamline their processes. While this turn of events is something to welcome and look forward when it comes to recruitment advancement, many claims that if machine involvement persists.
Author
Publisher Name
Publisher Logo