There are many benefits to increasing diversity in any workplace. Companies that employ a diverse workforce experience 35% higher financial returns than the national average. It also creates a more comfortable, accepting work environment that encourages further diversity. However, with current EEOC laws, it's illegal to inquire about anyone's sexual identity or preference. So how can employers work to increase LGBTQ+ diversity while still staying within their legal obligations?
The first problem to tackle is how to attract these candidates. Do some research on what factors attract LGBTQ+ candidates as well as the factors that repel them. You can access survey data from third party groups or diversity consultants. This data can help you build LGBTQ+ friendly rhetoric in your job postings and recruiter communications, which is key in attracting and retaining these candidates.
Building your brand to be LGBTQ+ friendly and either hiring talent recruiters that are experienced in assessing diverse candidates, or training current recruiters to do so, can do a lot to attract these applicants. Corporate involvement in related causes make a difference, as people in the LGBTQ+ community are often aware of which companies and organizations support their rights, and which ones do not. Participating in local Pride festivities is a good start, but sometimes it isn't enough. Contributing to charities that help LGBTQ+ teens such as the True Colors Fund and the Born This Way Foundation will let the world know that your company not only respects the LGBTQ+ community but also provides real support.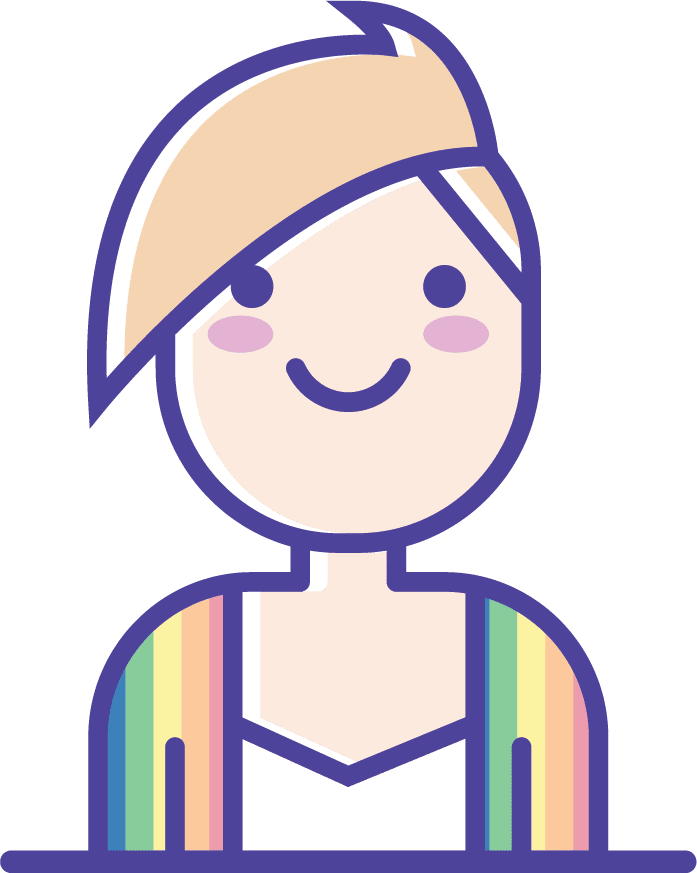 The world is shifting as more LGBTQ+ people are choosing to live out loud and proud. This means their population within the candidate pool is also increasing, so don't limit your company's potential by refusing to foster an accepting environment.
Summary
Article Name
Author
Publisher Name
Publisher Logo