After years of research and development, our team knows the candidate experience has a lot of room for improvement and we believe we have the solution: WorkThisWay.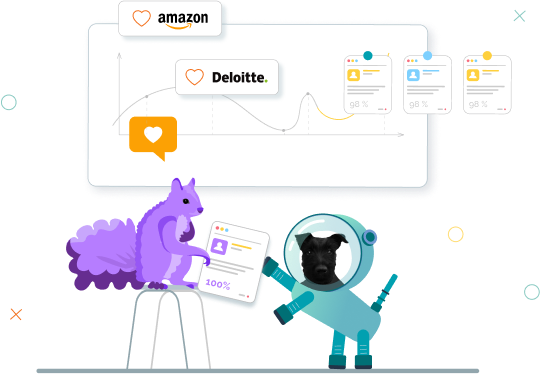 This endeavor has
received the support and recognition
of some incredible investors and companies like Amazon and Deloitte.
We have launched the beta versions of two mobile apps, one for Android and one for iPhone, and invite you to join and help us understand how we can best help job seekers.

Please download your app today and know we will never send you spam or advertising. You will be an important part of this solution, WorkThisWay.