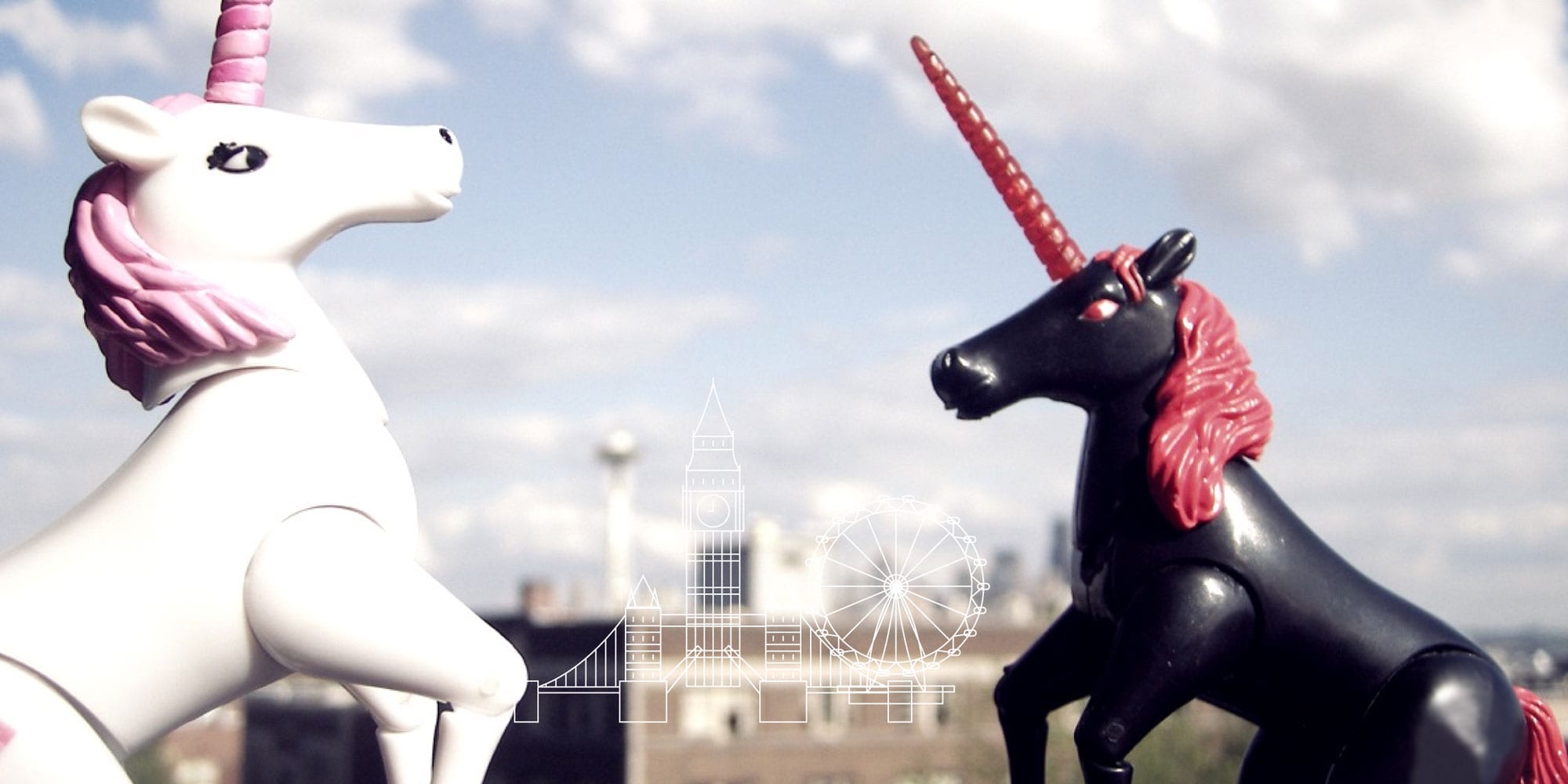 Transparent Investor & Startup Workshop
Are you in the market for some insight knowledge on how to get your startup off the ground, then this workshop is a great opportunity to come and hear from investors and newly funded startups how they went about it. The session covers; investment, recruiting and hiring to build you team, intellectual property and digitial media – all you need to take off.
The event starts with networking at 12.00
12.30 Workshop
16.30 – We will pre-select 6 attending startups to PITCH!
18.00 – Winners announced!
Will you be the next London funded startup?
WHEN
Thursday, June 30, 2016 from 12:00 PM to 6:00 PM (BST)
WHERE
Lansdowne Club – 9 Fitzmaurice Pl, Mayfair, W1J 5JD – View Map
We are a funded Cambridge / Austin based start-up working with selective partners to try and solve the current HR issues with the use of the technology we have created.
Our aim is to make people happier in the workplace but matching candidates to jobs that suit their skill sets and personalities. This in turn will have huge benefits for businesses, a happier workforce is a more efficient one too.
For all enquiries regarding our matching technology please get in touch directly.
edward@thiswayglobal.com
Latest posts by Digital Media ThisWay (see all)